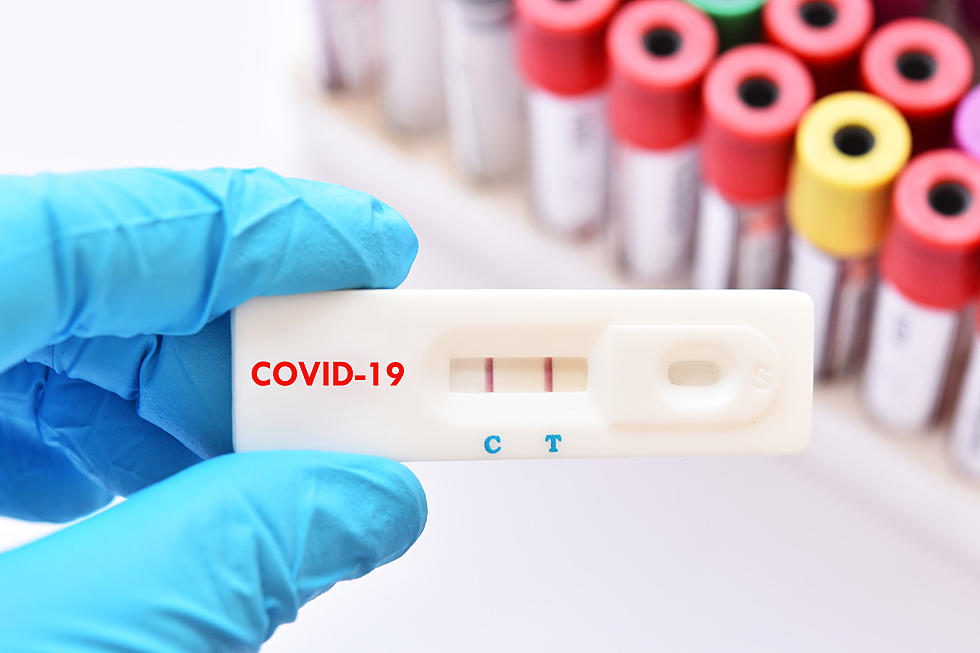 Amazon Begins Shipping Free COVID Tests To Colorado Residents
ThinkStock
Did you know you can get free COVID home tests from the state of Colorado?
1.5 Million Tests Distributed
So far in 2022, more than 58,000 COVID home tests have been ordered in Colorado and the state is working with Amazon to get those tests shipped and delivered.  Since the program begin in September, more than1.5 million tests have been distributed in Colorado.
Sign Up To Receive Home COVID Test
You can sign up for the Rapid At-Home COVID-19 testing program on the Colorado Department of Public Health and Environment website. The program was initially designed to provide testing for parents, guardians, and caregivers to make it easier for them to test children and help keep schools open. However, CDPHE says all Coloradans can sign up for the program. Last year, Amazon helped the state deliver home tests to students, teaches, and staff.
When you place your order, you will receive a confirmation email from CDPHE that your order has been placed and then you will receive a second email from Amazon with tracking information once the order has shipped. Your order will include a total of four home tests that show results within 15 minutes.
High Demand Means Slow Delivery
As you can imagine, with COVID cases rising, the demand for testing is great. The state says because of the increased demand it could take two weeks to get your order. If you currently suspect you may have COVID, don't wait for the home test to arrive.
Colorado is the first state in the country to provide these free tests to residents. The state receives about 95,000 tests weekly from the manufacturer. The home tests are one more way the state of Colorado is working to slow the spread of the virus.
In Memoriam: 2021 Deaths
Remembering the musicians, actors, producers and others who have died in 2021.
More From 99.9 KEKB - Grand Junction's Favorite Country