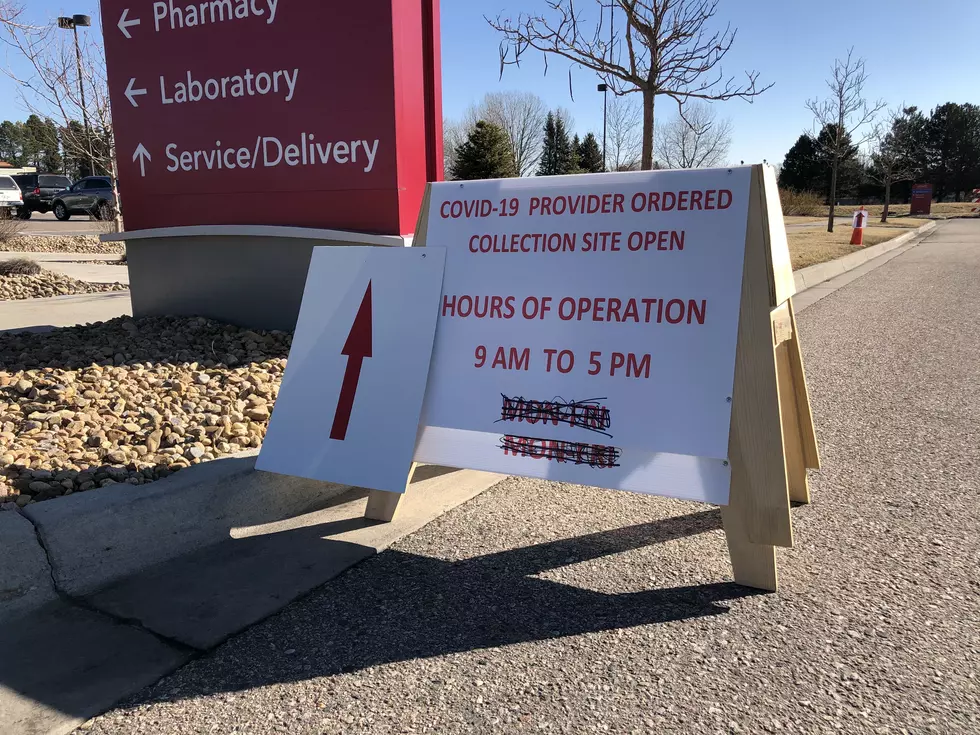 Colorado COVID-19 Cases See Increase From Prior Week
Michael Mason/TSM
While certain areas of the country, like Texas and Florida, have seen major jumps in COVID-19 cases, Colorado has seemed to fly under the radar for a while.
Although Colorado's COVID cases consistently declined from April 26 through June 14, we are now seeing a spike for the second week in a row.
The Colorado Department of Public Health and Environment reported 1,716 new cases of the virus between June 22 and Sunday. The previous week, the state had reported 1,487 cases, according to the Denver Post. 
On Monday, the state health department spokesman, Ian Dickson suggested some of the rises in cases is because of increased testing, but not all of it.
Visits to recreation areas in Colorado are up 92 percent compared to the winter months.
"I don't think I would pull an alarm bell," he said, adding "there should be no one with a false sense that we're out of the woods."
"The next two to four weeks will give us insight into what the epidemic's doing in Colorado," he said.
Statewide, 32,715 people have tested positive for coronavirus with 5,489 hospitalized since early March and 1,520 Coloradans have died due to COVID-19, as reported by Colorado.gov.
Enter your number to get our free mobile app
COVID-19 Testing Site
More From 99.9 KEKB - Grand Junction's Favorite Country