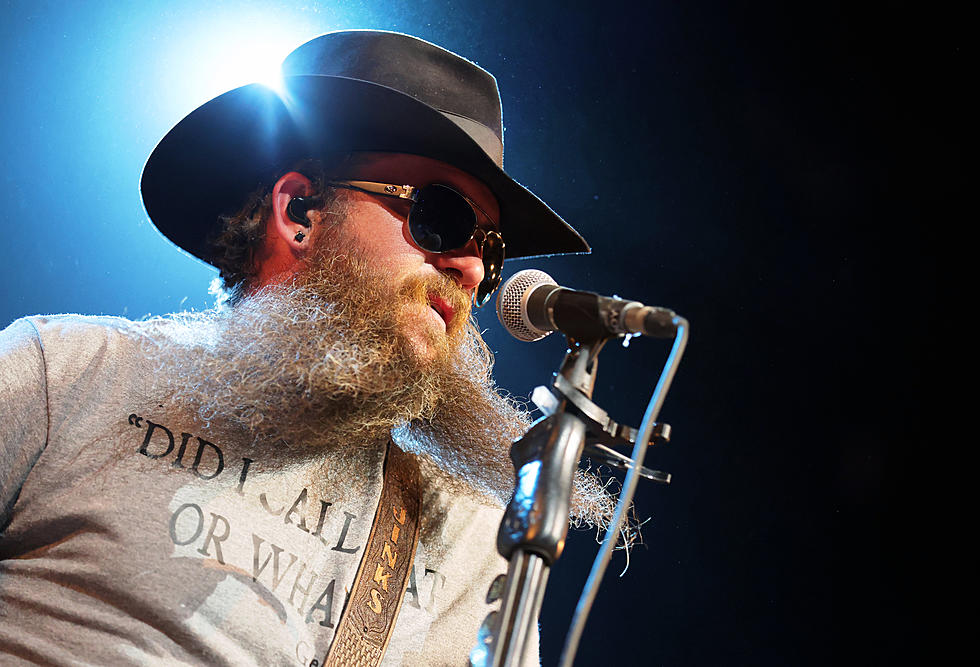 Here's Your Chance To See Cody Jinks in Grand Junction, Colorado
Getty Images for Stagecoach
Grand Junction, Colorado, welcomes Cody Jinks to Las Colonias Amphitheater for the summer of 2024. Enjoy a night of music under the stars with Cody Jinks on Saturday, June 8th, 2024. Special guest Ward Davis will open the show.
Keep going for concert details and a chance to win tickets below.
2024 Will Be a Big Year for Cody Jinks
Cody is spending part of 2024 as the opening act for nine stadium shows on the Luke Combs tour. One of these stops occurs in Salt Lake City, Utah on June, 7th. Afterward, Jinks will enjoy a couple of days in Colorado with the show in Grand Junction and then on to Colorado Springs.
How Do I Purchase Tickets for Cody Jinks?
Tickets for Cody Jinks in Grand Junction can be purchased via Ticketmaster or the Amp Box Office. Ticket prices range from $29 to $150. Please do not wait to buy tickets because they will go quickly.
How Do I Win Tickets to See Cody Jinks?
Win some tickets? Now we're talking. Fill out the entry form found below on our station app to enter for a chance to win a pair of tickets to the show. Winners will be drawn at the end of the week and notified the week of November 6th.
PRO TIPS: Grand Junction's Tips for Enjoying Concerts at Las Colonias
We love having the outdoor Las Colonias Amphitheater along the Colorado River here in Grand Junction. We asked you for some tips you might give someone going to a concert at this venue for the first time. Scroll on for things you should know about concerts at the Amp.
Gallery Credit: Wes Adams
TELL US: What's the Best Concert You've Seen in Colorado in 2023?
It's been an action-packed summer of 2023 here in Western Colorado. We've had a great summer of concerts in Grand Junction and around the state, and now it's time to look back and pick which one was the best. See what Grand Junction had to say about the best concert you've seen all year in the gallery below.
Gallery Credit: Wesley Adams
HOW RUDE: Things You Should Never Do While at a Concert in Colorado
Concert season is in full swing in Colorado so it's time to be on our best behavior. Check out 24 annoying things people do at concert venues that ruin the experience for others around them. Scroll through the list of things nobody likes and help make the world a better place for live music.
Gallery Credit: Wesley Adams
More From 99.9 KEKB - Grand Junction's Favorite Country