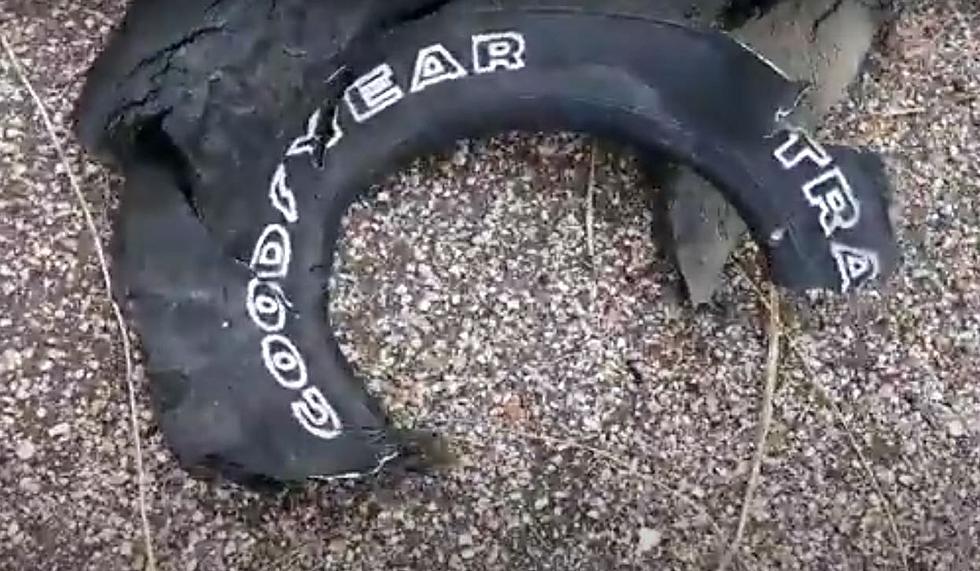 Relive the Glory Days of Racing at This Abandoned Colorado Raceway
Flores Design via YouTube
Colorado Springs International Speedway was once a hot spot to watch souped-up cars racing, and perhaps even a destination to bet on them. However, the speedway has since been abandoned and is now a sad shell of what it once was.
The speedway, located just outside of Colorado Springs and just off of Colorado's Interstate 25, can be seen by motorists traveling between Colorado Springs and Pueblo. In fact, while living in Pueblo and commuting to Colorado Springs, I would drive by the racetrack frequently.
Unfortunately, the track has not been operational in many years, although upon driving past it, it is still apparent that it was, in fact, a fully operational speedway, and much of it still stands.
There are still two concession buildings, a race light that once alerted drivers when to begin the race, as well as the track itself.
Take a virtual tour of Colorado's abandoned Colorado Springs International Speedway:
Check Out an Abandoned Colorado Speedway
Colorado Springs International Speedway is far beyond its glory days.
12 Authentic Colorado Ghost Towns
Take a Tour of Colorado's Ghost Towns, Alphabetically
There are over 300 ghost towns peppered throughout the state of Colorado. Some of these towns are very well preserved with a few residents. Others are completely abandoned with very little left to explore. Regardless, venturing through one of these towns will give you a look into Colorado's rich mining history.