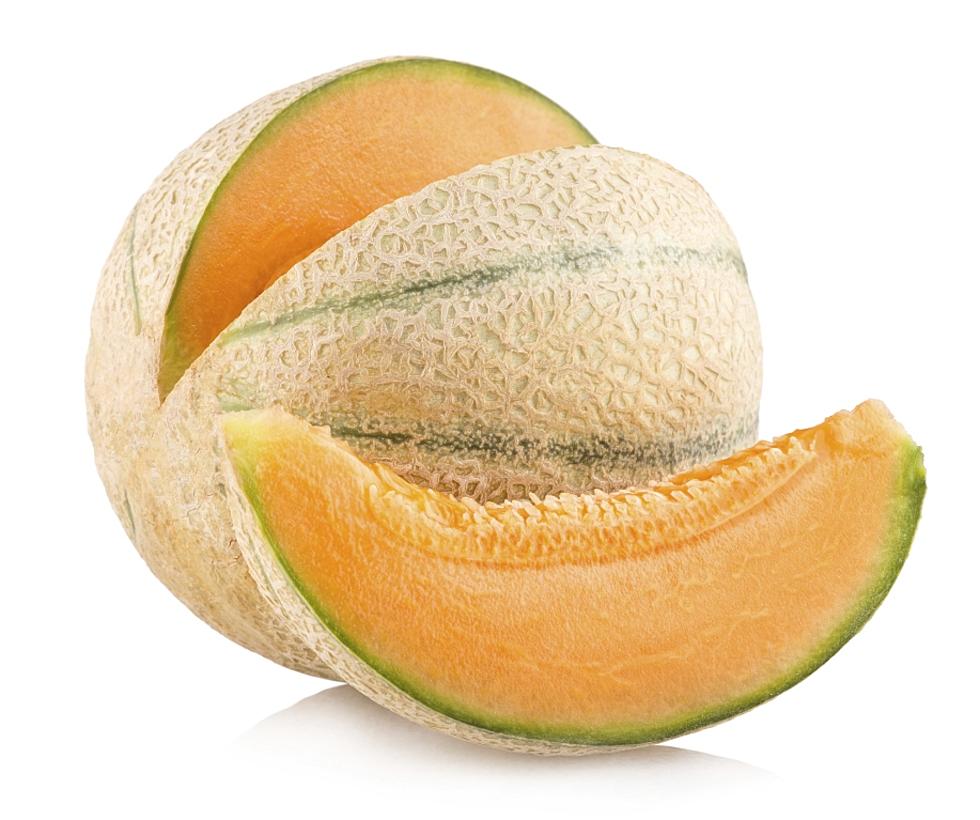 Cantaloupe Is Super Healthy And It's Now In Season
Thinkstock
Now that Cantaloupe Season is here its time to feast on some delicious sweet fruit. Who doesn't like cantaloupe straight off the vine? I could eat it all day long and it is very healthy packed with inflammation-fighting antioxidants. Cantaloupe has beta carotene, vitamin c, potassium, and other vitamins.
If you are an athlete and love working out you might try eating Cantaloupe as opposed to bananas if you are not that fond of bananas. Cantaloupe is also packed potassium.
There are several ways to prepare Cantaloupe, Cantaloupe Salsa, Cantaloupe and Cucumber Salad, Cantaloupe Slushies the list goes on. You might have your own Cantaloupe recipe which I would love you to share.
More From 99.9 KEKB - Grand Junction's Favorite Country