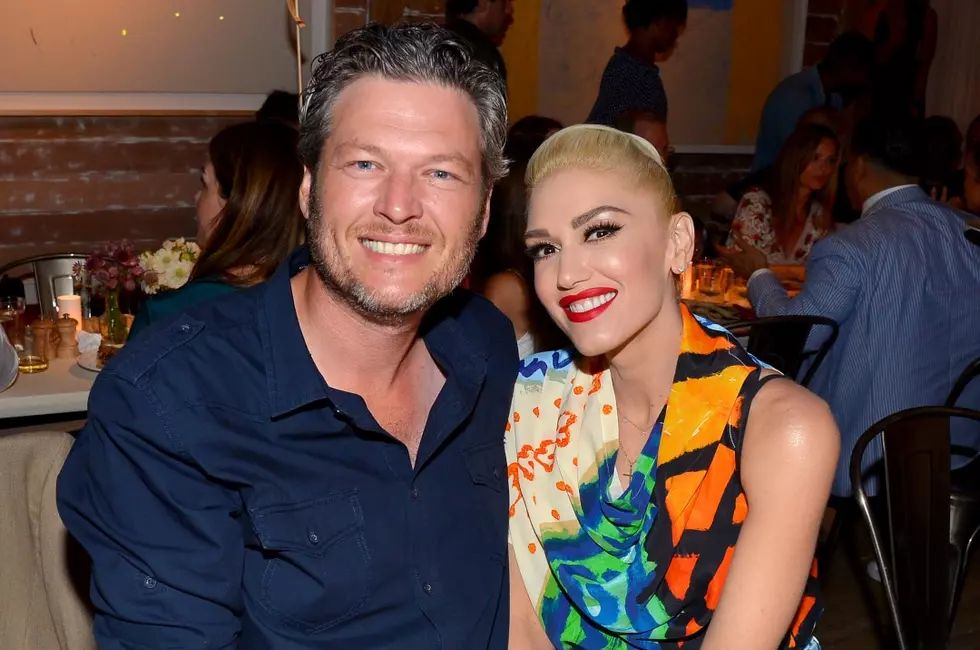 Totes Adorbs: Blake Shelton and Gwen Stefani's Cutest Photos Ever!
Patrick McMullan, McMullan via Getty Images
Blake Shelton and Gwen Stefani — it's the long tale of a backwoods country boy and a colorful pop star joining to make one of the hottest power couples of the century. Warms your heart, doesn't it?
For those who have been living under a rock, Shelton and Stefani began dating in 2015, shortly after Shelton divorced country star Miranda Lambert and Stefani had split from husband Gavin Rossdale. Since then, the two have been a serious fixture in the public eye. Perhaps its because of their pop culture statuses, but we think it's because of how damn cute they are together.
Before they were publicly smitten, Shelton and Stefani shared a spot at the coaches' seats on NBC's hit TV show The Voice — Shelton's home base since its Season 1 debut in 2011 — which has become a favorite (his frenemy Adam Levine, also a favorite, has an equal tenure to Shelton on the show). Stefani first joined the cast in 2014 for Season 7 in 2014 (approximately one year before she and Shelton started dating) and rejoined as a coach for Season 9 and 12.
What's next for this happy couple? Who knows, but we can guarantee it will include more ridiculously cute photos! Check out their most adorable photos through the years at the top, and scroll through below to see Gwen's unbelievable mansion in California.
Gwen Stefani Has the Craziest Celebrity Mansion EVER!
More From 99.9 KEKB - Grand Junction's Favorite Country