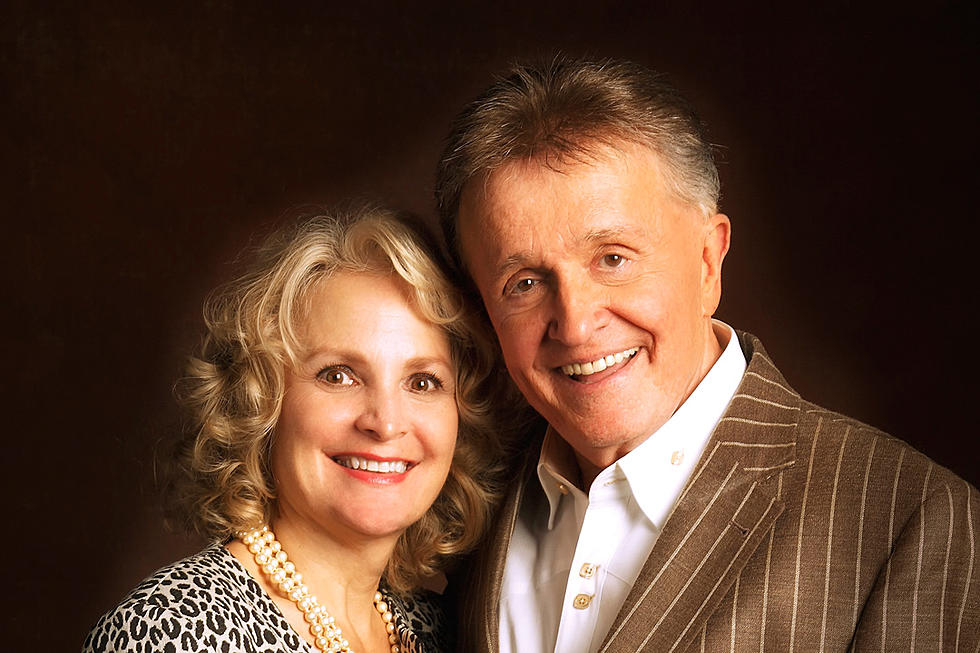 Bill Anderson Mourning Death of His 'Longtime Companion,' Vickie Salas
David Bailey
Salas died on Wednesday morning (Jan. 16) after battling cancer, and the 81-year-old country legend turned to Facebook to remember her as "the kindest, gentlest, classiest, most compassionate, giving and loving person I have ever known."
Anderson and Salas first met when she was 19 and married to his guitar player. She moved away, and the two didn't reconnect until many years later, after both had been married and divorced multiple times. When she moved back to Nashville more than a decade ago, she called Anderson to inquire how he and his wife were doing, not knowing that he was also single.
"We talked a long while, made arrangements to get together at a nearby Mexican restaurant, and that was almost twelve very short and very wonderful years ago. We never married, we never lived together, but she became my everything from that moment forward," Anderson writes.
Salas was diagnosed with cancer in 2016, and though she initially fought it off through treatment, the disease eventually formed tumors on her liver and lung, followed by a round of experimental and holistic treatments. On New Year's Eve, during what was supposed to be a routine treatment, Salas' doctor ruled that she could not withstand the side effects from any more treatments, and she entered hospice care four days later. She died somewhere between 1AM and 3AM on Wednesday morning, Anderson reports.
"It wasn't supposed to be this way. She was 15 years younger than me," the singer reflects. "The roles were supposed to have been reversed. She was supposed to be sitting at the side of MY bed feeding ME soup and ice cream, not the other way around. I have a lot of faith and I believe God's hand is in everything that happens in this old world, BUT.... The first thing I'm going to do when I get to Heaven is ask Him to explain this one to me. Because right now, I just don't understand."
Anderson is a Grand Ole Opry and Country Music Hall of Fame member who is often referred to as "Whisperin' Bill" due to his unique vocal delivery. A series of posts to his online journal over the years refer to Salas as his "friend," but a representative confirms she was his longtime girlfriend.
"Rest In Peace my sweet, wonderful, beautiful, and oh so special lady. I will miss you forever," Anderson writes.
Funeral arrangements for Vickie Salas are pending.
More Country Stars Who Have Suffered Terrible Tragedy:
More From 99.9 KEKB - Grand Junction's Favorite Country