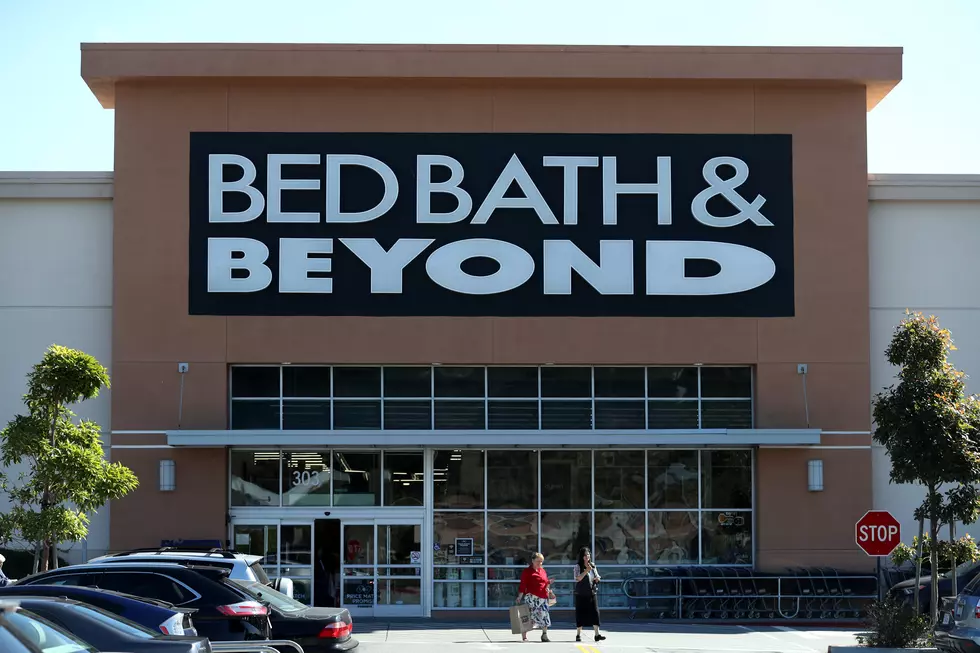 Bed Bath & Beyond Closing 3 More Colorado Locations
Getty Images
Bed Bath & Beyond joins many other retailers that have been closing down brick and mortar locations as online purchasing continues to grow.
I do like shopping at Bed Bath & Beyond, it somehow makes me feel like an adult. They should have coffee kiosks within their stores, if you ask me. It would make me feel even more like an adult, and maybe coffee kiosks would help the company keep more locations open.
It's been announced that the commercial giant is closing over 40 stores in 2021, putting them on their way to shuttering 200 stores by 2022. By doing so, the company is looking to save upwards of $350 million per year.
Among the recently named locations set for liquidation are Boulder, Colorado Springs and Lone Tree.
The Greeley location has already shuttered, but the Loveland and Fort Collins ones will remain in place, for now.
I recall a funny story from a stop at BBB in Loveland: I was there with a woman I was dating, along with her parents, to shop for the holidays. I came across a great 'to-go' coffee mug, showed it to her father and said, 'I would love this for Christmas!' He, in turn, replied, 'Well, it's only $20, you should pick it up for yourself!' I don't think he got the hint.
You would think that with all the money they spend on sending us all of those '20% off' mailers, that they could pocket some of that cost to put towards keeping at least a few more stores open.
Enter your number to get our free mobile app
Inside Fisher's Peak, Colorado's Newest State Park
More From 99.9 KEKB - Grand Junction's Favorite Country