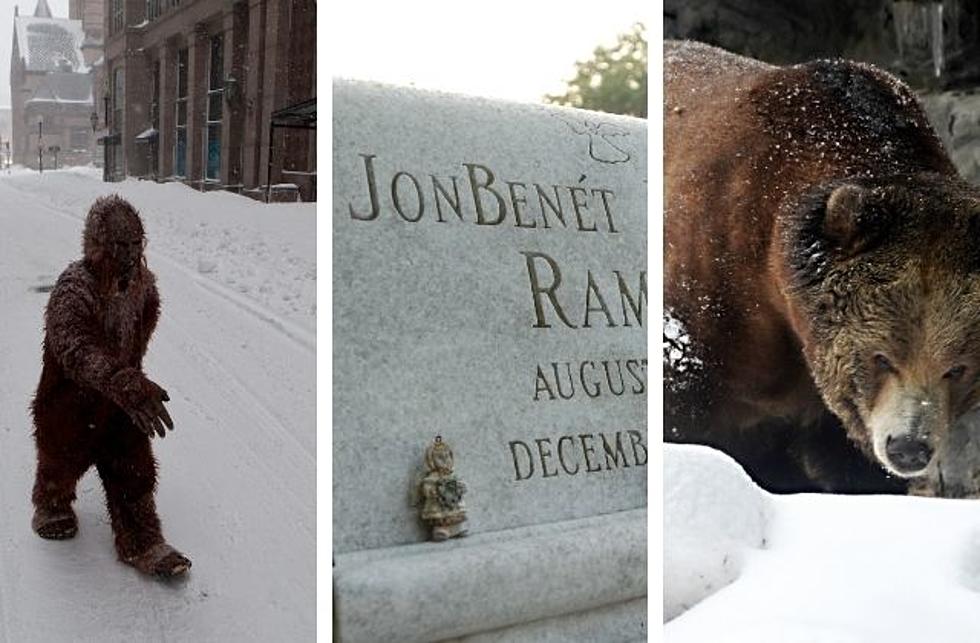 5 Myths About Colorado Some Natives Even Believe
Getty Images
From The Stanley Hotel's alleged paranormal activity to Denver International Airport's reported ties to the Illuminati, Colorado is no stranger to mysteries.
But while some might scoff at the Centennial State's conspiracy theories, there are a few urban legends that residents just can't seem to shake — in fact, even some natives believe them.
Whether you're a firm skeptic or a full-blown believer, let's take a moment to get out our tinfoil hats and learn about some of the most convincing Colorado myths:
5 Myths About Colorado Some Natives Even Believe
How Many in America: From Guns to Ghost Towns
Can you take a guess as to how many public schools are in the U.S.? Do you have any clue as to how many billionaires might be residing there? Read on to find out—and learn a thing or two about each of these selection's cultural significance and legacy along the way.
12 Authentic Colorado Ghost Towns
More From 99.9 KEKB - Grand Junction's Favorite Country