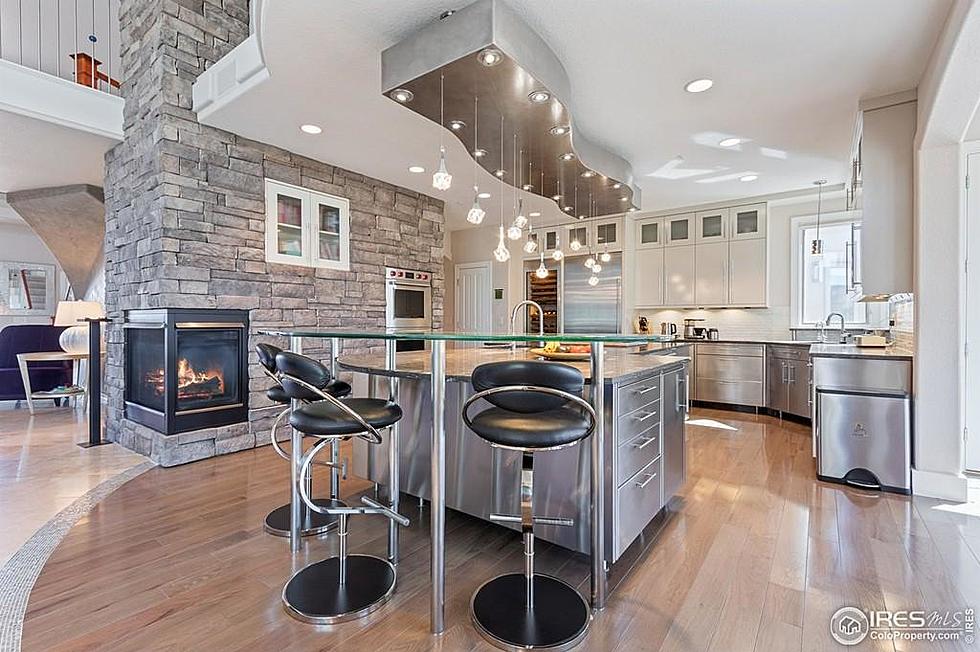 $3.2 Million Longmont Home Features Stainless Steel Kitchen
Arnold E Turner with Turner Realty
If you are looking for a home where the country meets modern, let me introduce you to 13805 North 87th Street in Longmont. This home is currently for sale for $3.298 million and has been on Realtor for only two days.
The home has four bedrooms, 3.5 bathrooms, 6,284 square feet of living space on 17.4 acres of irrigated land. Modern touches can be seen throughout the home through lighting, flooring, and even a stainless steel kitchen. Numerous laundry rooms are in the home to make life easier and laundry quick. Large windows let in plenty of that great Colorado sunlight too.
If horseback riding is a passion of yours, take a quick walk over to your very own equestrian center. Has it always been a dream of yours to restore a classic car? You will have plenty of garage space to do so as one of the outbuildings comes equipped with a lift to do all of your DIY mechanic work.
For more information on this Longmont home, see the full listing HERE.
Take a look at this amazing home located in Longmont:
$3.2 Million Longmont Home Features Stainless Steel Kitchen
25 Pictures of Grand Junction Houses For Sale on Little Park Road
You could live right next to the Colorado National Monument. Take a look at these 25 pictures of Grand Junction houses for sale on Little Park Road.
Airbnb on Alpaca Ranch Only An Hour Away From Grand Junction
Spend a weekend with alpacas at this Airbnb on an alpaca ranch only an hour away from Grand Junction. Take a look at the 53-acre Airbnb in Silt, Colorado.
More From 99.9 KEKB - Grand Junction's Favorite Country