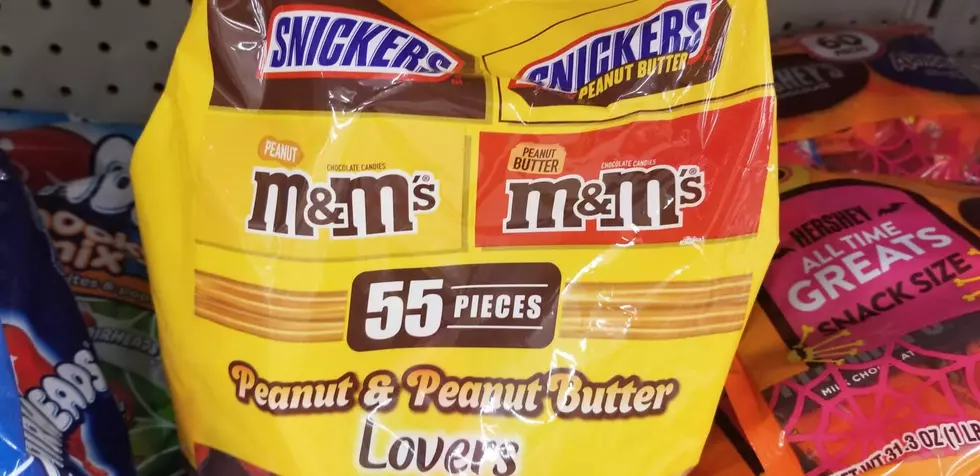 2020 Has Been Tough Don't Make It Worst With Bad Halloween Candy
Photo and drooling thanks by Billy Jenkins
It's an important topic that no one seems to be talking about right now, good Halloween candy. Everywhere you turn its people talking about the COVID-19 pandemic or the political climate of our nation. But really, can we focus on the important topics that are quickly approaching like what are the best candies to get for Halloween.
While each family has to decide what is best for them, we all need to think about what candy we want to purchase for Halloween. This year has been a struggle the last thing you need is to make it worse by purchasing a mediocre candy that no one wants and you will throw away once we hit the month of November.
So, after talking with some co-workers I wanted to help you with a list of good candy and ones you want to stay away from when getting candy for the upcoming Halloween holiday.
8 Great Halloween Candies & 2 BAD Ones
Enter your number to get our free mobile app
Climb These 11 14er Mountains in Colorado This Summer
More From 99.9 KEKB - Grand Junction's Favorite Country